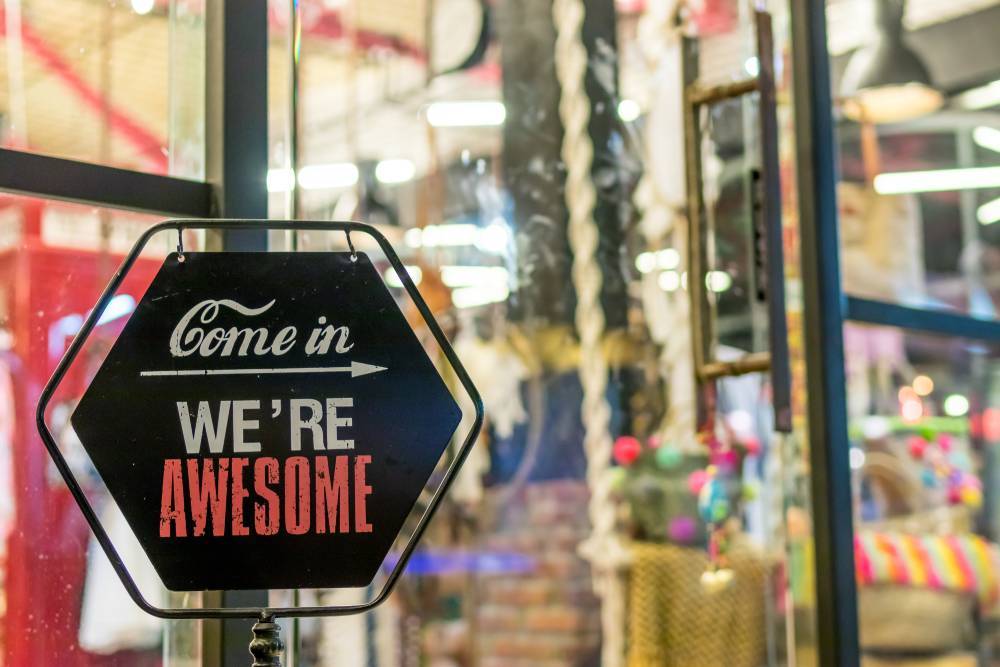 Techsprohub: Advertise with US : One of the most popular Tech website on the Internet!
Reach your target audience with most popular Tech destination for all the latest technology. Working with us is easy and we like to have fun. We have many options to meet your brand goals.
Advertise With Us: Let's start, with few topics we accept
Technology
gadgets
Knowledge
Business
Software
Security
Marketing
Telecom
Automobile
Others
More Over, Advertising on techsprohub.com is quite benefit for you.
Advertising options:
Guest Post
Banner Ads
Text links Ads
Sponsor Article
Business Promotion
Sponsor Sidebar Videos
other advertising platorms
Contact us through mail : techsprohub@gmail.com